Suzuki X-90 (1995-1997)
The Suzuki X-90 was one of those cars that did not have much acceptance by the general public. It arrived on the market in 1995 and presented itself as an SUV of very peculiar small dimensions. It measured only 3.71 meters long and that made it a purely two-seater model. This Suzuki X-90 mounted a retractable roof known as T-top. It mounted a motor of four cylinders and 1.6 liters with 95 CV in forward position. The sales did not accompany and this model ended sales in 1997. Those who derived more from this model were those of Red Bull, because the car served perfectly for its advertising purposes when installing a giant can on its back.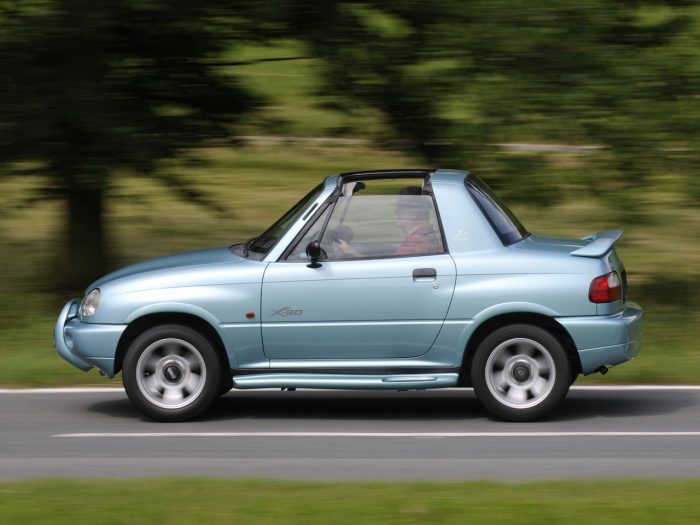 Ford Cougar (1998-2002)
The Ford Cougar is another of those that enter the list for some compelling reasons. Launched in 1998, it was a two-door coupe with a certain sporty cut. Many wanted to consider it a spiritual successor to the Ford Capri, but that only made the bump worse. This model was sold with the four-cylinder engine or with the V6, 2.5-liter. It was also available with two transmissions, a five-speed manual and a four-speed automatic. In 2002, after only four years in the market, the Ford Cougar said goodbye after not having reached sales expectations.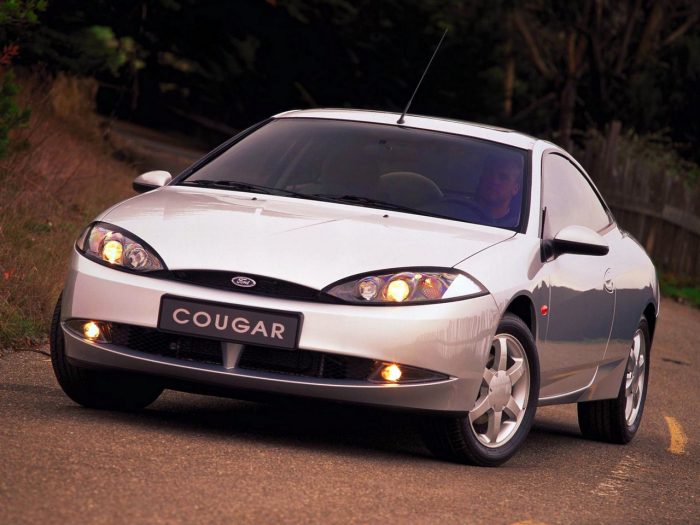 Toyota Yaris Verso (2000-2004)
The Toyota Yaris Verso was another misunderstood of its time. It came to the market in the year 2000. A vehicle was of 3.86 meters long with great habitability and load capacity. This model could be chosen with some of the engines of the Yaris range, among which were gasoline of 1.3 and 1.5 liters, in addition to diesel 1.4 D4-D. Although in Japan where it was marketed under the name of Toyota Fun Cargo, those who drove it say that it had nothing fun. The small niche market it occupied managed to make it retire prematurely in 2004.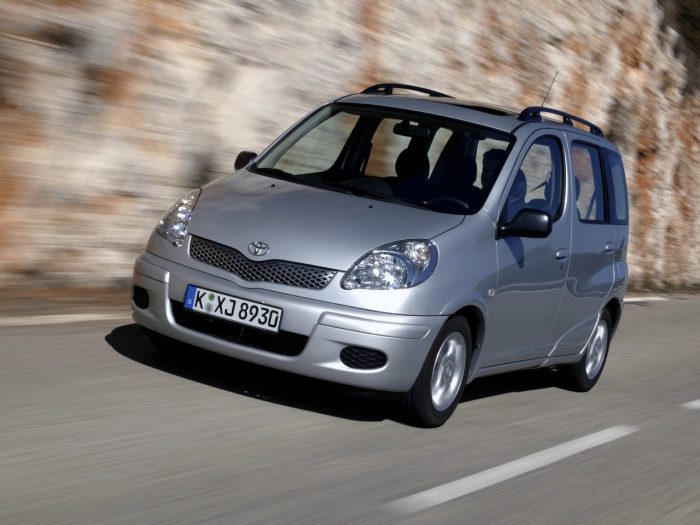 Chrysler PT Cruiser Cabriolet (2005-2008)
The Chrysler PT Cruiser is not a model that has gone wrong for the American brand. In fact, this original model between a utility and a minivan became the most profitable model, despite criticism for its appearance. But in 2005 they decided to curl and presented a convertible version, the Chrysler PT Cruiser Convertible, which did not achieve the popularity of its brother. The popularity of the model was decreasing and in the cabriolet it did not even take off. The result is that after three years, in 2008, they decided to withdraw it from the market.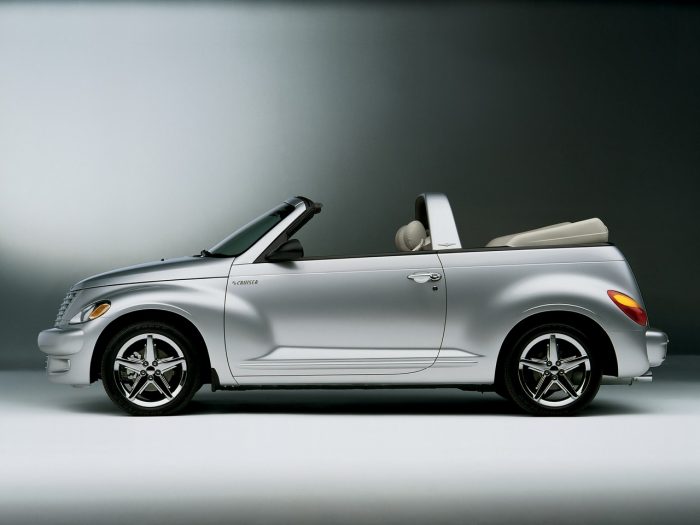 Renault Wind (2010-2012)
The Renault Wind is the most recent model on this list. It was launched in 2010 and came from a prototype previously launched in 2004. It is a small convertible two-seater that wanted to compete with other rivals such as the Citroën C3 Pluriel or Nissan Micra C + C. The roof was a metal piece that rotated 180º by an electric mechanism, completing the opening in 12 seconds. Although a priori it was an affordable model with more than acceptable benefits, it was not very popular. In 2010 it withdrew from the market.