It is already known that in american market new Honda Civic will appear this fall.
Interesting that the novelty is produced in the UK in Swindon. Therefore, the car will be brought out of there straight to USA.
The first batch of Civic has already sent to US dealers.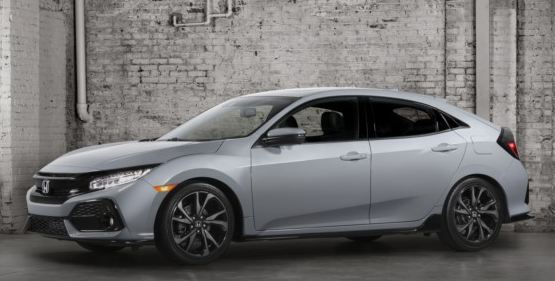 Design of new Civic is made in the style of the concept, which Honda company has shown in Geneva this spring.
It isn't yet known what the interior of the new Civic will be. Most likely, the interior is not particularly different from the interior of the sedan and coupe which are already available to the Americans. In this case, the company noted that the "five-door" is the best in the class due to large space for the rear passengers' feet.
"American" Civic Hatchback is equipped with four-cylinder petrol turbo engine capacity of 1.5 liters with 174 or 180 hp The engine is combined with a CVT or a six-speed manual transmission.
Also novelty is equipped with security complex Honda Sensing, consisting of a frontal collision prevention systems, road signs recognition and motion tracking Rows, and adaptive cruise control. In addition, for hatch got multimedia system with support for Apple CarPlay and Android Auto, heated front and rear seats, LED optics and other equipment.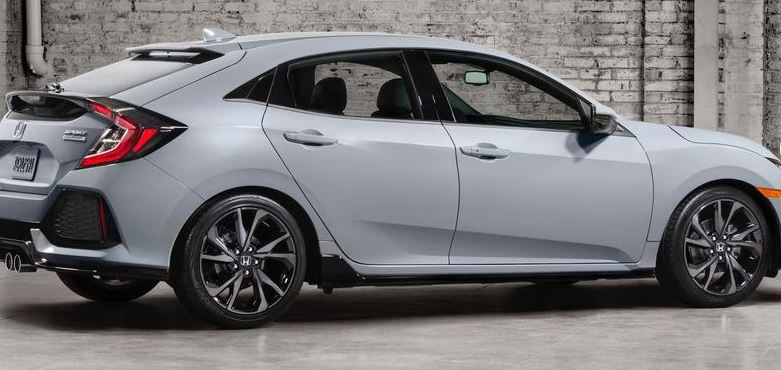 The price for Civic Hatchback has not yet announced. Honda sedan in the US costs around $ 18 640, the coupe will cost at least $ 19 050.
The premiere of the new Honda Civic is planned for this fall. The presentation will be held at the Paris Motor Show.