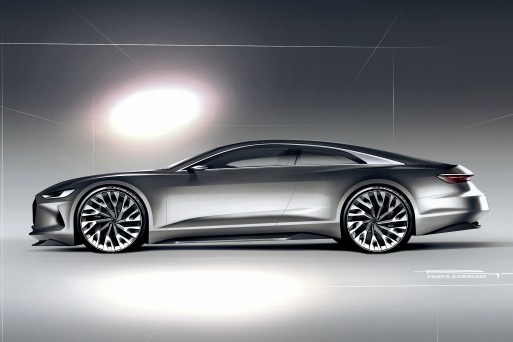 Premiere of "two-door" from Ingolstadt will be preceded by a laser show, available to everyone, and the exposure of the 12 iconic coupe company.
Laser show, which will hold the company and Maxin10sity, will be held from 25 to 30 of May. 55 projectors will broadcast the video on the front of the Audi Forum building. Each scene lasts for about ten minutes. "This is our "thank you" to employees of Audi and the inhabitants of Ingolstadt in this city. We have developed the new Audi A5 Coupe in this city and here we will present it. The world premiere of the new icon design will take place on 2 June..." - Said Toni Melfi, the Head of Public Relations of Audi AG.
Another gift to the residents and guests of Ingolstadt will be an exhibition "Sculpture in the dynamics: the tradition of elegance and sportiness of the Audi cars", in which will be featured 12 brand coupes, including DKW Monza and Horch 853 "Manuela". "Manuela" is a replica of a car built for motorsport star of 30-ies of the last century, Bernd Rosemeyer. The original model has been lost.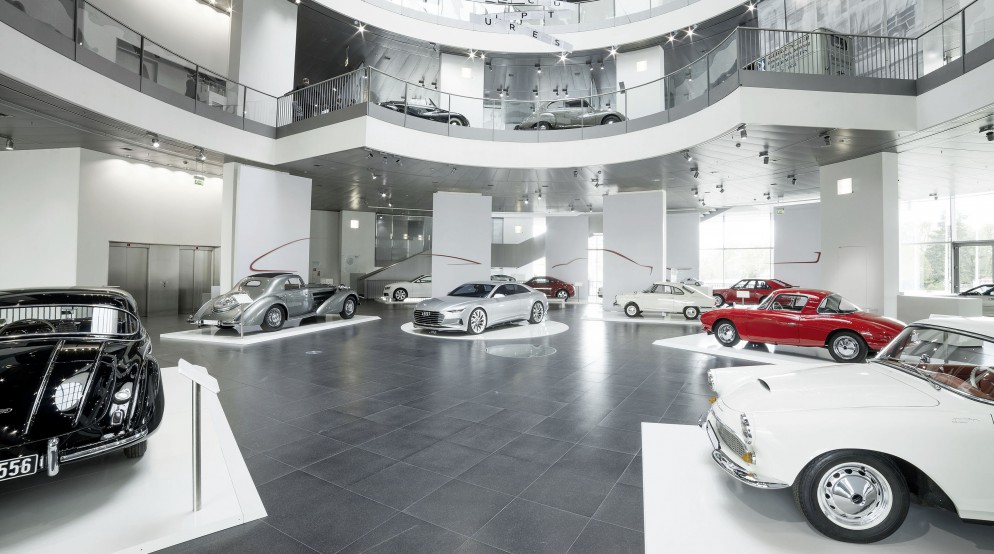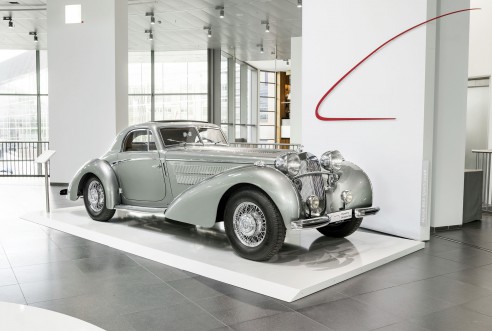 What to expect from the appearance of the new coupe Audi A5 Coupe? Most likely, the cardinal change of the vector does not happen, and the decisions will be borrowed from the concept of Prologue 2014, which marked a change of direction in the design of the car brand from Ingolstadt.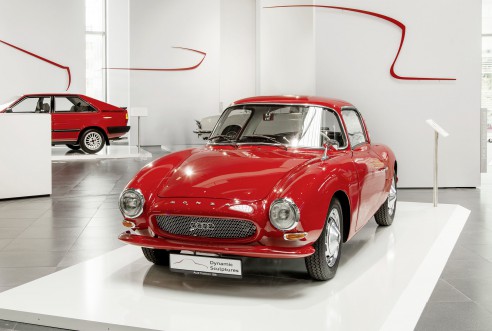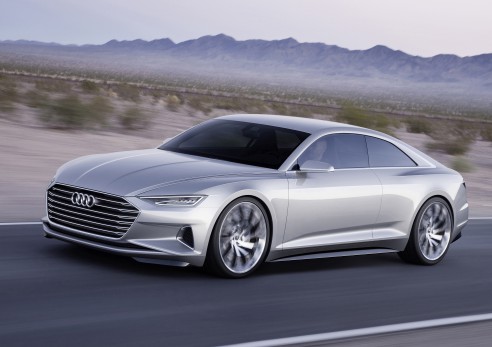 But the new platform MLB evo promises a lot of surprises. For example, thanks to the new architecture of the vehicle the weight can be reduced up to 100 kilograms. It is becoming more or less predictable range of engines: presumably, it will include the same engine that has received the family Audi A4. In the future, should appear compartment S- and RS-modification. The most powerful version will be able to develop about 480 hp
Currently, Audi A5 Coupe as standard equipment can be purchased from 33 900 $ price for 333-hp S5 Coupe starts at $ 57,000 mark.