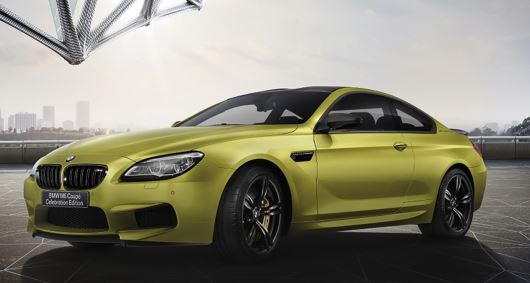 BMW continues to present a limited edition models - so the company is celebrating its anniversary. This time the attention awarded to large coupes.
Special version is called the Celebration Edition. Only 13 copies will be released in such a modification. The car is specially manufactured for the Japanese market, but despite this the wheel is on the left side.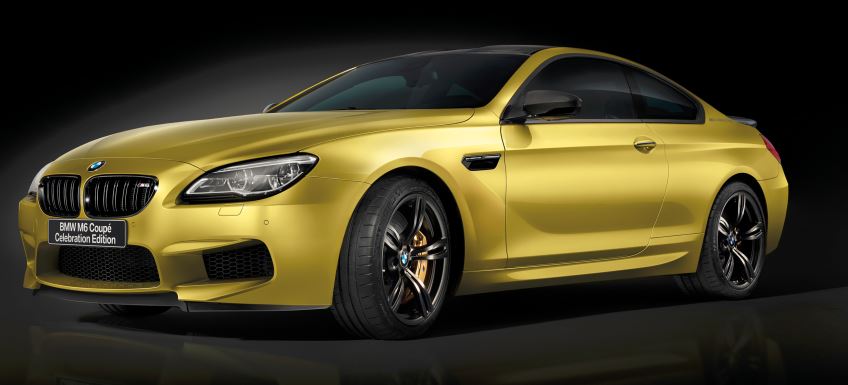 The most important changes in the Celebration Edition - is the increased capacity of the petrol V8 volume of 4.4 liters. The new version boasts 600 hp while in the normal version of the coupe engine produces 560 hp
M6 Coupe Celebration Edition has an additional 49 horsepower and because of that it is 0.3 seconds faster than the drain version of "M" - 3.9 vs. 4.2 seconds.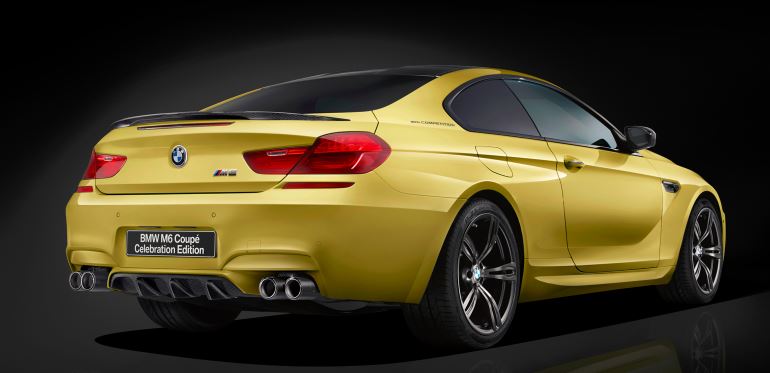 Exterior of BMW M6 Coupe Celebration Edition:
color: Austin Yellow;
black 20-inch wheels of M-design, shod in tires dimension 265/35 front and 295/30 rear;
carboxylic finishing the roof spoiler and the rear-view mirror;
gloss black radiator grille.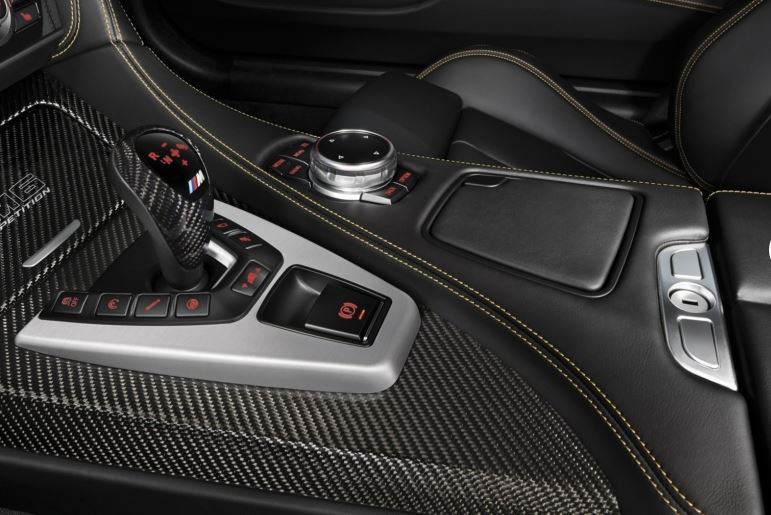 Interior of BMW M6 Coupe is made from the black leather Merino. Leather is stitched by yellow thread, there are also carbon fiber inserts. Manufacturers also say that the car will have a music system Bang & Olufsen power to 1200 watts and with 16 speakers and a power seat adjustment.
The price of BMW M6 Coupe Celebration Edition starts at 23.21 million yen (about 212 939.88 $). M6 Coupe BMW with 560-horsepower engine can be bought for 17,660,000 yen (162 021.47 $)
Besides, BMW company can be congratulated on one another anniversary - Model M3 has celebrated its 30th anniversary. Of course, in honor of this event the company has released a limited grade sedan.