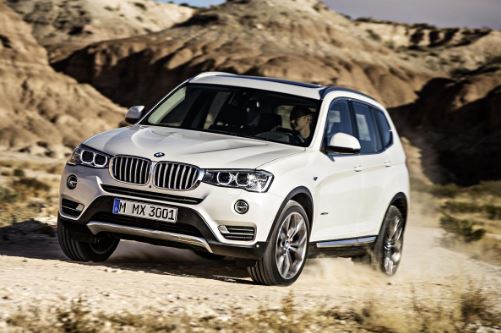 The prototype of BMW X3 M 2018 with F97 body was lit on the test drive in Nürburgring.
This is the third M in the production version of the Bavarian coupe.
So what is the difference between novelty and basic version of car?
The updated crossover differs from standard version by different optics, new bumpers, extended wheel arches, reduced clearance and trapezoidal tailpipes in a revised rear bumper.
BMW i3 Is With The New Battery: Go Further By 50%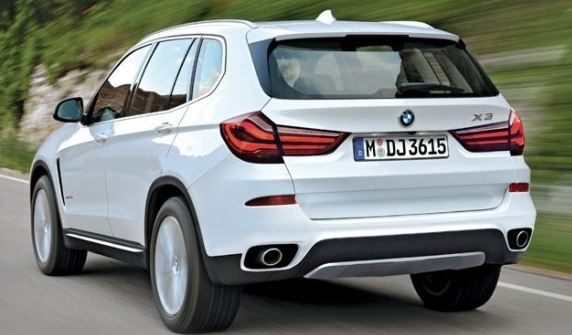 According to rumors, under the hood of three-liter turbocharged crossover is installed row "Six" with a capacity of approximately 500 hp. Dynamic performance and driving characteristics are the same as those of other coupe groups «M».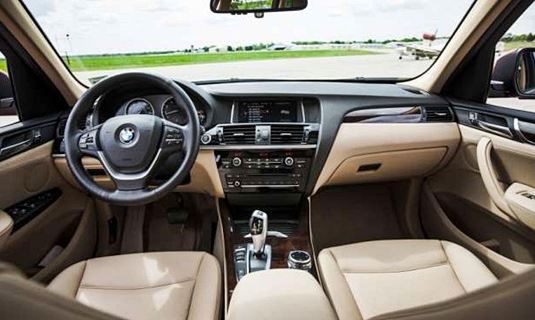 With the new lightweight rear-wheel drive BMW X3 M 2018 architecture has eased by 100 kilograms compared to the current generation. Manufacturers assume that the closest competitors of new item will become Audi Q5 RS and Mercedes GLC 55 AMG. Mercedes GLC, BMW X3 and Audi Q5: Which Crossover to Select?
By the way for the Japanese market Bavarians have created a limited "black" series of BMW X3. Special Edition was named «Blackout» and it will be released in edition of 200 pieces.
BMW Seriously Plans To Develop Cars With Artificial Intelligence