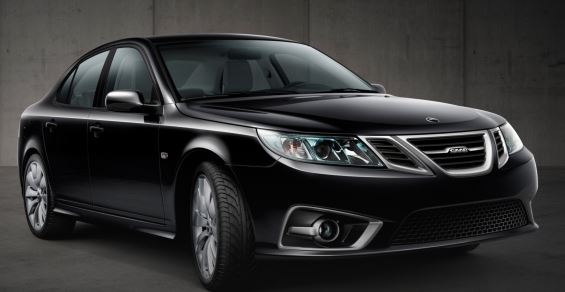 If you remember, the pre-production of electric version of the "four doors" Saab debuted in 2014. A year later, ie in 2015 the company National Electric Vehicle Sweden (NEVS) at that moment still had the right to use the Saab brand and announced a deal to supply about 150,000 electric sedans 9-3 Chinese Panda New Energy Ltd.
However, in winter 2016 NEVS completely forbidden to sell its products under Saab brand.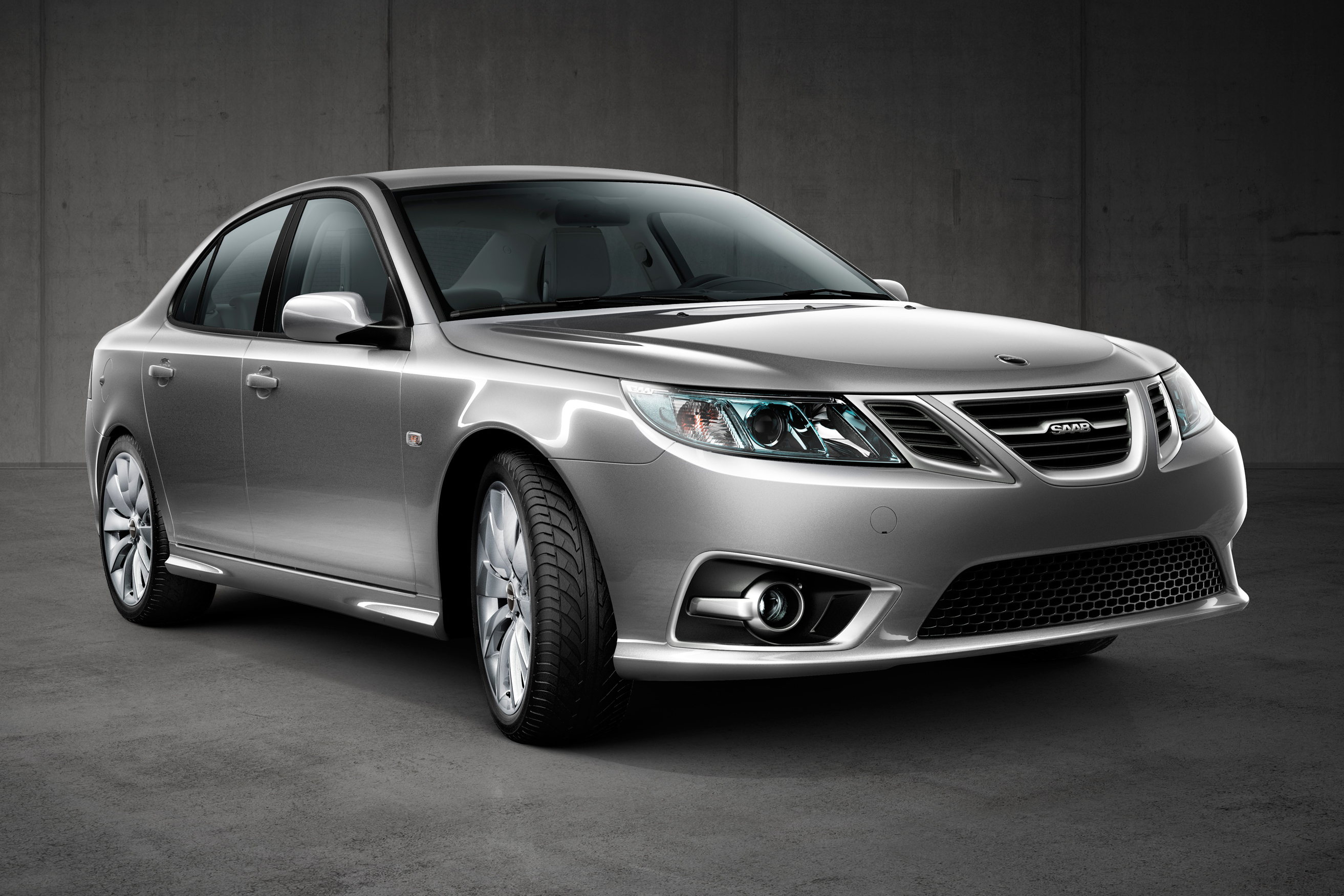 A few days ago, the company decided to create its own trademark, which will be called also - NEVS.
The first model of the new brand, which will hit the market in 2017, will be all the same 9-3. Judging by the photos, made in China, the model design will not undergo significant changes. The only external differences from the old Saab 9-3 - there is no grille and a new logo.
It is already known that the power plant also will be the same. As previously reported, the serial sedan will receive a 140 hp electric motor, which drives the front wheels. From a place to "hundreds" electric vehicle with weight of approximately 1800 kg will be dispersed for 10 seconds and the stock of its progress on a ?????? charge will be about 300 km.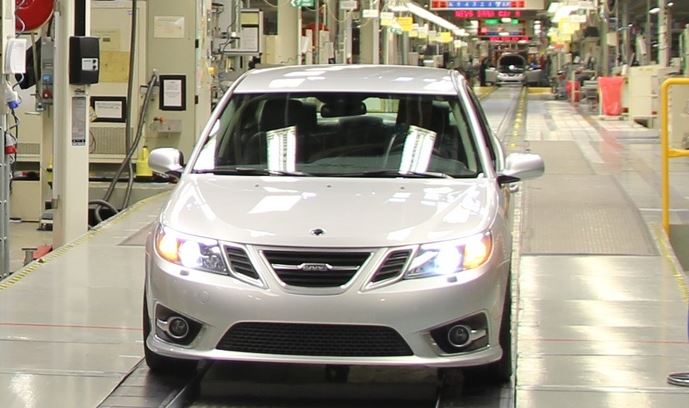 Recall, that National Electric Vehicle Sweden was founded in 2012 and now it belongs to the Chinese NME Holdings and State Research Information Technology. Four years ago NEVS acquired the main assets of the bankrupt automaker Saab. The company is headquartered in Trollhättan, Sweden, there also were located both the factory and engineering center. Currently NEVS is building two new factories in China.
In addition to the electric sedan based on the Saab 9-3, in the model lineup of NEVS should appear three crossover and fastback. They all will be also electric cars. The main market for the new brand will be China.