Here are 5 of those cars that were ahead of their time and today are remembered for having been pioneers in some way.
Aston Martin Lagonda
Many times you tend to think that Aston Martin is a very classic brand and that innovation does not go with them. But in 1974 the Aston Martin Lagonda was presented as the first model that had a fully digital instrumentation. We are talking about four decades ago a car already equipped something that has become fashionable among cars nowadays
But the reality is that this system did not triumph too much. The costs to develop it were very large and therefore its final price became expensive. In addition, the technology was not as developed as expected. The digital picture was barely visible when the sun was shining, not to mention that its buttons broke down quite easily.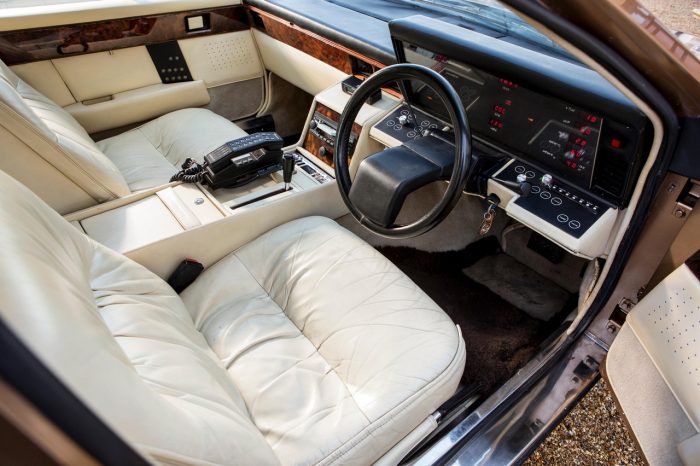 Mercedes S Class
The Mercedes S-Class is the flagship of the brand of the star, a model that remains at the forefront of luxury and technology today. But in its time it also introduced a series of novelties that made a difference, especially at the security level. In the 70s the S-Class W116 became one of the first to equip brakes with ABS, something that a few years later became mandatory for all vehicles.
In the 1980s, the S-Class security measures continued to evolve. It was also the first to incorporate the driver's airbag in 1981 and then the passenger airbag in 1987, three decades ago. Later they continued experimenting with this element and presented the first side airbag and also the curtain airbag.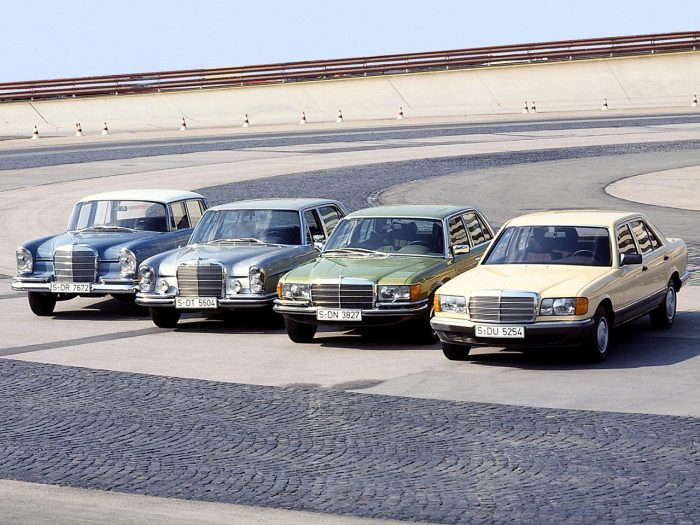 BMW 2002 Turbo
The BMW 2002 Turbo needs no introduction. In 1973 the BMW decided to incorporate a turbocharger. It was the first production model in Europe to incorporate it and thanks to this it increased its power from 120 to 170 HP. Although at the time it did not have much impact, now it is highly valued and it is clear that turbocharging has set a trend today.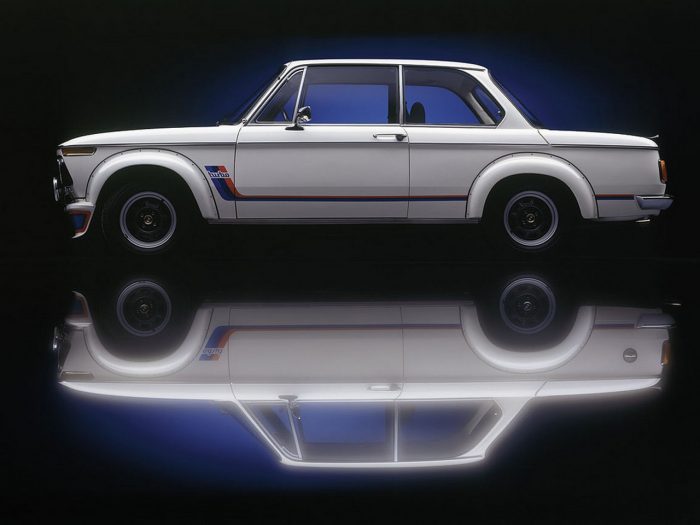 Audi A2
The Audi A2 was introduced in 1999 and the truth is that it did not enjoy much popularity. The German brand put a lot of effort into its development to enter a new segment and ended up being a failure. Not because it was a bad car, but rather because it was misunderstood. The Audi A2 was a small minivan of less than 4 meters tremendously practical for its size. Thanks to the use of aluminum had a very low weight (below 900 kg) and added to a highly developed aerodynamics. Its price was one of the disadvantages.
Toyota Prius
Without a doubt, the Toyota Prius has been the model that has changed our vision of hybrids. This model was introduced in 1997 and was the first to combine a gasoline engine and an electric one. It could seem strange at the time and in fact at first it was sold only in Japan and did not finish triumph. But time proved it right and throughout its four generations it has been a success. In recent years there are more and more models that adopt this technology for its efficiency.