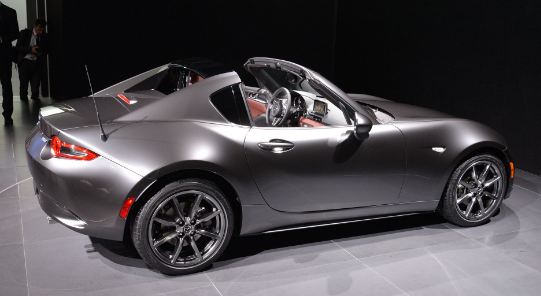 New "two door" is available in version Launch Edition, which will be released with a circulation of 1000 copies.
Pre-order can be left on a special website, the acceptance of applications will be completed by 9 October.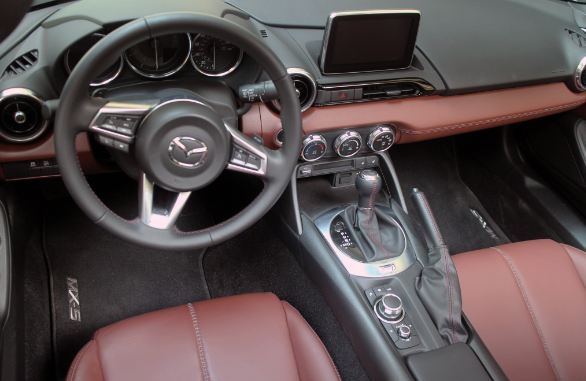 Customers will be able to get their cars at the beginning of next year, at the same time the market will do the standard modification of MX-5 Miata RF.
All Series Launch Edition roadsters are presented in silver Gray Metallic, and the roof in such cars are painted by hand in colors of Piano Black. Seats, front panel and doors are upholstered in leather Auburn Nappa. In addition, every owner of MX-5 Miata RF Launch Edition will receive a Tourneau watch.

The new model is equipped with a gasoline engine 2.0-liter SkyActive with 155 hp, working together with a six-speed "mechanics" or "automatic".


Updated Mazda 3 Is Already Available

A limited version of the roadster with manual transmission will cost 33 850 dollars,
the price of MX-5 Miata RF Launch Edition with automatic transmission is 34,925 dollars.

To pre-order, the buyer will have to leave a deposit in the amount of $ 500.

Mazda MX-5 RF world premiere took place at the New York Auto Show in March this year. In Europe new roadster will appear in 2017.