The novelty will receive greater technical capacity and will become even more luxury, luxury.
Current Audi A1 now is successfully in demand, that is why Audi decided to launch the second generation.
Primarily A1 will get a new platform. Supermini gets the smallest version of Volkswagen Group - MQB with index A0.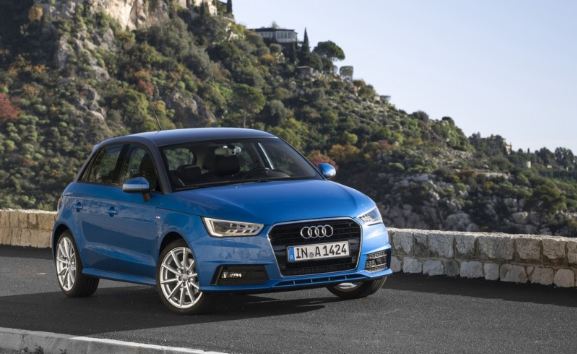 Due to the fact that the architecture will be changed - the car will be produced not in Brussels, as before, but in Barcelone at the Martorell factory.
With the new platform, the updated Audi A1 will become larger. Auto Express reports that the wheelbase of the new car will increase by 90 mm compared with its predecessor and it will be approximately 2560 mm.
Rear passengers will appreciate increased positive impact especially and amount of luggage, which is expected to grow from 270 to 300 liters.
The base engine will become an upgraded version of the current 3-cylinder turbo engine capacity of 1.0 liters of about 100 hp.
But there will also appear new petrol and diesel Volkswagen engines of 1.5 liter capacity of 90 to 160 hp. There is a real possibility that hybrid version will be also created.
The second generation of Audi A1 appears only in 2018, the RS1 forward in this 2017.
Audi Will Release Its Most Compact Crossover