First the car appeared on the world auto market 60 years ago. And today is presented a new generation of Jaguar at Los Angeles Auto Show. Jaguar will release nine cars XKSS.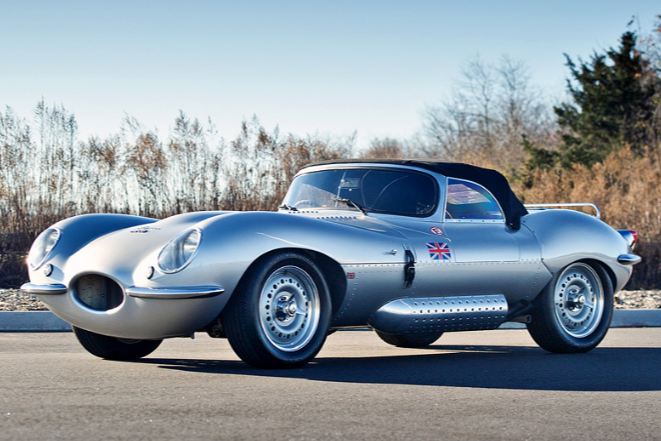 Unique Jaguar XKSS cars are made by Jaguar Classic division. All the cars of this series will be assembled by hand in the UK and will be delivered to customers in 2017.
The original model for the first time was released in 1957. The price of each car will be more than 1 million pounds. Jaguar F-Type R Will Receive a Strong Competitor
Jaguar Classic specialists have been developing the car for 18 months.
It was difficult to build XKSS in modern conditions so that the car corresponds to the specifications of the original model in 1957.
Of course, innovations are inevitable. To improve the safety of the driver and passengers the gas tank was made of modern materials to interact with current fuels.
Under the hood will be installed row "Six" D-Type volume of 3.4 liters with capacity of 262 hp. The engine will get entirely new cast-iron block, alloy cylinder head, new and three carburetor Weber DC03. New Whiskey Style Interior From Vilner Studio For Jaguar XJ. You Gonna Like It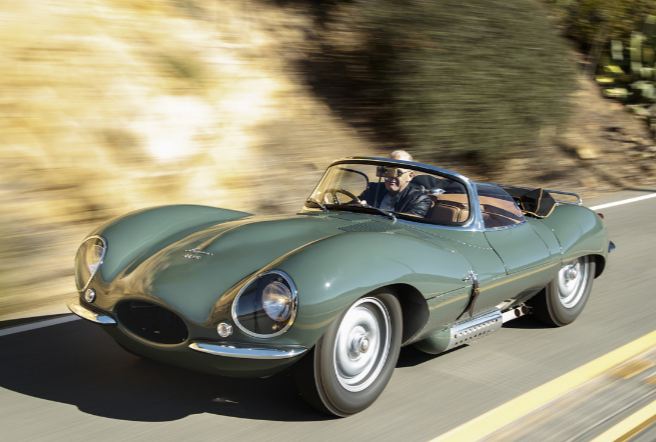 In the cockpit are installed the original Smiths instruments. Everything else: wood steering wheel, seats with grainy leather upholstery, brass handles on the front panel of XKSS will exactly repeat the original parts of car, as in 1957. To build each car Jaguar Classic will spend 10,000 man-hours.
Of course this brand has a very rich history. In addition to legendary classics,the British company is developing innovative technologies. Yesterday in Los Angeles was introduced another novelty - a prototype of electric crossover Jaguar I-Pace.