It was learned that the RS version of the hatchback will hit the market in early 2017.
The main rival of Audi RS1 will be MINI John Cooper Works. According to insiders of Autocar, the novelty has passed an extended testing and was compared with the Mini. RS1 is also credited with rivals such as Ford Fiesta ST and the future Volkswagen Polo R. Audi Will Release Its Most Compact Crossover
It is known that new Audi will be equipped with two-liter "turbo Quartet" EA888, with capacity of 284 hp, which is 52 "horses" more than the Audi S1. Motor efficiency of Mini hatch is the same as in S1, - 231 hp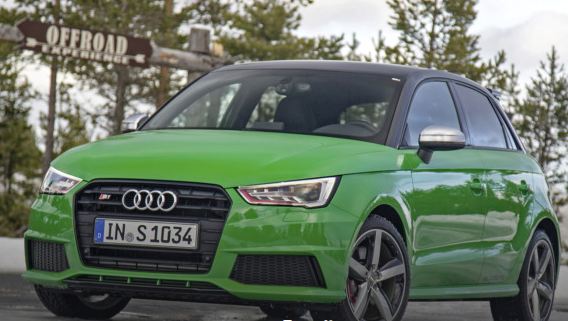 Paired with the high-performance engine will likely run a six-speed manual gearbox. It is even possible to be able to order a car with pre selective "robot." Standard version of car is already all-wheel drive.
The new Audi RS1 is available in three- and five-door body type "hatchback".
It is not known how well the car lovers will appreciate the novelty, but it is already known that the price of the car will be rather high.
231-hp Audi S1 ​​can currently be purchased starting from 30 150 euros, the cost of RS-version will be about 35000 euros.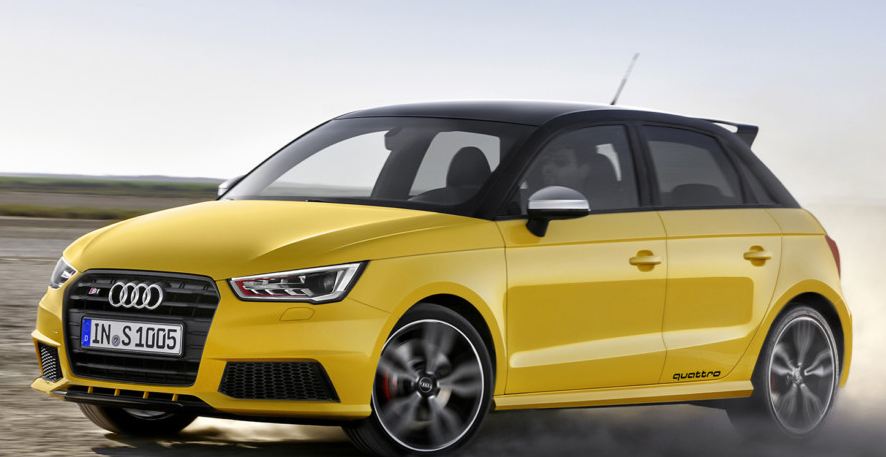 Earlier, it was reported that Audi is planning to release a new model that would be more accessible of current A1. It is possible that the prototype will make its debut this fall. Audi A5 Of New Generation
UPD: Motoring information on the source, the Audi A1 is not planning to expand the family.
Meet the New Audi R8. It might be a Tesla Rival in the Future?