Maybe for someone it will be strange and unexpected, but soon beautiful sedan Alfa Romeo Giulia may receive a handsome fellow - its utility version.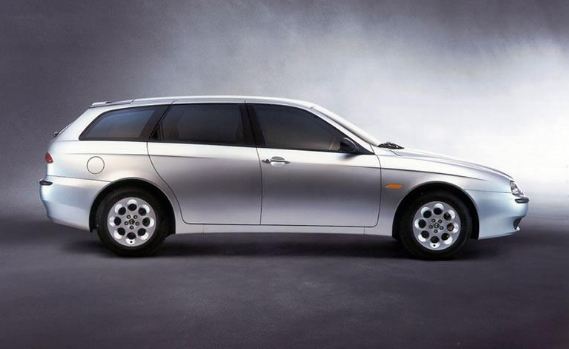 Alfa Romeo was trying to gain a foothold in the size of a D segment utility vehicles in 2000. And it happened when Alfa Romeo 156 Sportwagon 2000 appeared. By the way, this was definitely one of the most beautiful wagon on the markets of the Old World. The appropriate version will be available soon in Giulia line.

Automotive News Europe knows from trusted sources that it will be available soon with the possible designation of Giulia Sportwagon (the image on the face of a hypothetical version of the X-Tomi Design blog) It will happen at the end of next year.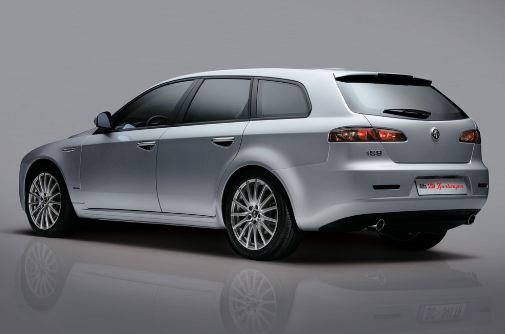 Sportwagon is unlikely to come in US - the utility version is not popular there. It is difficult to predict the output of the Chinese market, where the sedan will be declared at the beginning of next year. But Europe is already waiting for the novelty.
Alfa Romeo Disco Volante – A Real Supercar

FCA boss Sergio Marchionne provides implementation for 75-100 thousand copies of the four- door Giulia cars annually worldwide.
By the way, the head of the Italian-American group Giorgio really likes the rear-drive chassis, on which is based Alfa Romeo Giulia. Also he predicted the appearance of Jeep vehicles, built on it. It seems that the platform can appear not only in off-road division FCA, but also in promising models of Dodge - according to some sources, it will form the basis of Challenger successor.
The next platform will be the bearer of Giorgio crossover Alfa Romeo Stelvio, which will be shown at the November Motor Show in Los Angeles. The First Crossover of Alfa Romeo – Stelvio
The first full-fledged SUV in the brand's history - one of the most important products for the Alfa Romeo for the last decades.
At the Paris Motor Show the company has shown a modification Veloce Giulia sedan. What Is It – New Alfa Romeo Giulia Veloce?
Among its features are gasoline 2.0-liter "turbo four" with capacity of 280 hp and diesel engine with capacity of 2.2 liters, develops 210 bhp