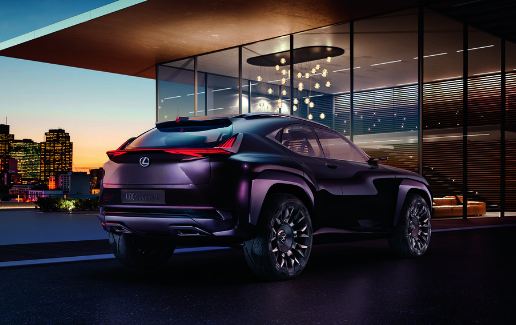 At the Paris Motor Show in October will appear Lexus UX Concept.
With the help of new show car Lexus will demonstrate corporate identity of the brand, the possibilities of full-time designers and future technologies that are applicable in the automotive industry. The Japanese have already declassified futuristic design of the car.
Interior of the novelty is an interesting mix of volume faceted elements and high-tech solutions. Instead of usual instrument panel in the middle of dashboard is located display holographic globe, around which revolve badges with information about condition of the car. With this monitor, you can manage multi media, air conditioning and other functions.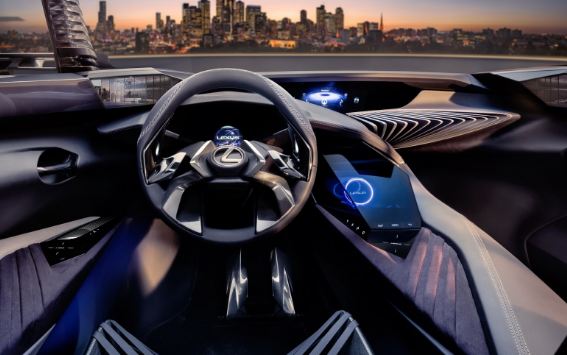 All the glasses of Lexus UX are electrochromic - they can change their optical properties when changing the lighting, temperature, or when is electrical voltage there.
Instead of side mirrors the show car received camera, with information on a display on both sides of the front panel of the car. All buttons and switches and sensor are located under the transparent cover.
"Revolutionary" Motor Show In Paris 2016
Designers replaced shifter by a transparent glass panel, which can be seen under the neon logo Lexus.
Instead of the compartment for storing small items near the front passenger seat are located audio system speakers hidden under unusual type of skin.
Design of exterior of the show car was declassified at Paris Motor Show.
It is already known that Lexus company in the Paris Motor Show will also show a prototype of the revolutionary kinetic seat.