The new version is going to surprise by exciting new design and rigidity.
BRZ has a new bumper with distinctive trim of the radiator grille..
New modern optics consists of LEDs with integrated running lights. The rear of the BRZ at first sight hasn't not very changed: new aluminum spoiler and all the same LED-lights.
New BRZ with a new interior
Inside, there is a new steering wheel and a multimedia system with a screen diagonal of 4.2 inches.
From the special features that will be of interest to a greater extent racers is that now a pilot of BRZ can measure lap times.
Sports car received new shock absorbers, stiffer anti-roll stabilization and adjustment of the system, giving the driver more freedom of action.
Now the motor produces 205 hp instead of the previous two hundred. This became possible thanks to the new firmware. Ratios of manual gearbox also changed from 4.1 to 4.3: 1. Together with the increased power of the engine is good impact on the dynamics of a sports car.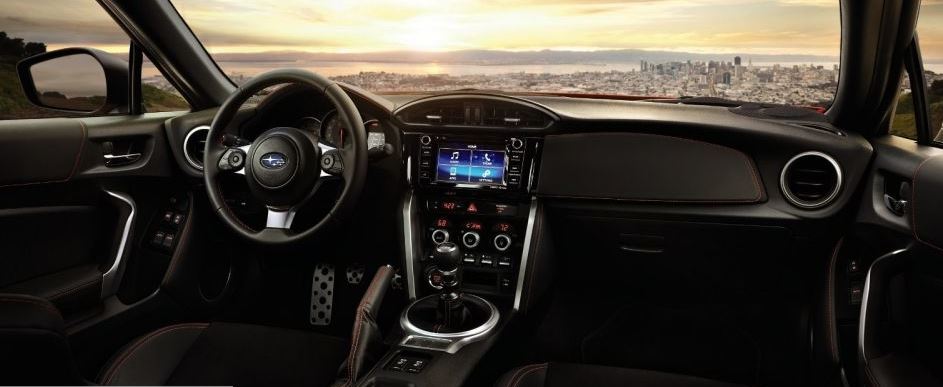 Producers promise that in Western and Asian markets the car will go on sale in September.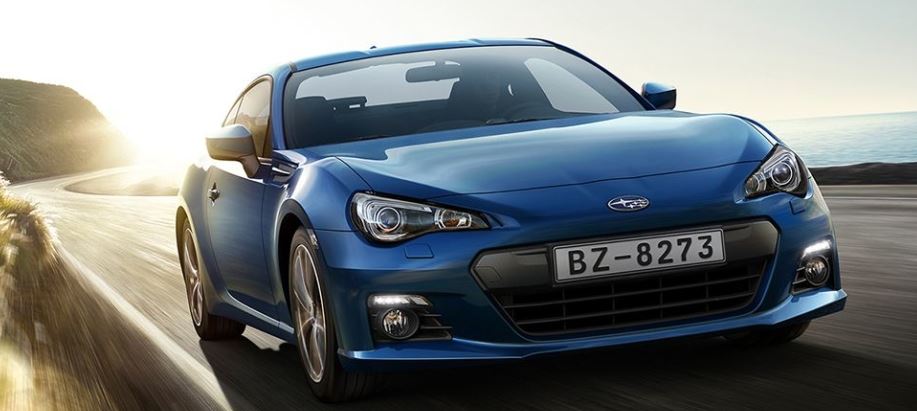 Recall that recently Subaru has presented another new sedan Impresa.