Very soon in Japanese market will appear new Subaru Impreza of the fifth generation. So what did the first test drives show?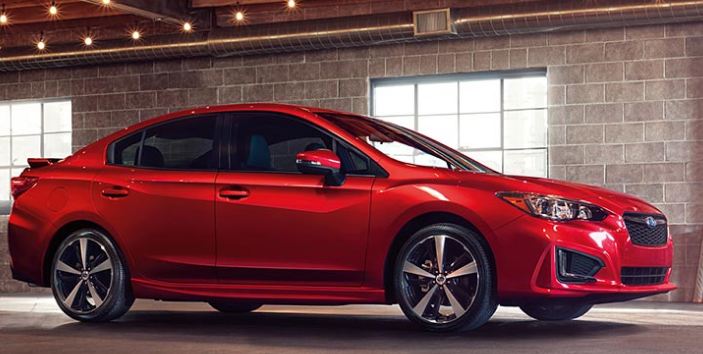 Updated Mazda 3 Is Already Available
Most auto critics liked the novelty because of more tenacious chassis that perfectly holds in the corners and has a neutral balance. New Impreza behaves better than Mazda3 and Toyota Corolla, and can match by driving performance even with models of such class leaders as Volkswagen Golf and Ford Focus.
Updated Corolla With Updated Prices
Soundproofing cars also pleased: now the road noise is not annoying while driving. More precisely it is not audible at all.
Still, there are the drawbacks: having gone in travelling with such a car in hot countries - passengers may feel discomfort due to the lack of rather amount of air. Since in the cabin there is not air ducts for rear seat passengers.
Under the hood of new Subaru Impreza is well known 2-liter boxer aspirated index FB20. Now it is equipped with direct fuel injection, allowing increased its efficiency. It was also added 7 horsepower, and now the engine produces 157 horsepower.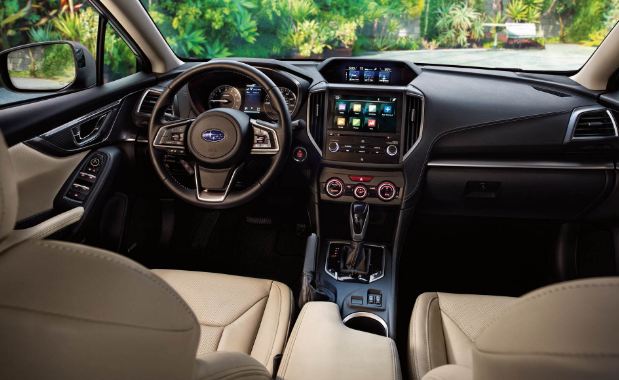 Some drivers do not notice any significant differences between the new engine from its predecessor in terms of reaction to the gas pedal: paired with a CVT, the motor spins up "to the top" to make New Impreza go more aggressively, but thanks to the excellent noise insulation, it is almost inaudible . But the car has a rather weak dynamics - makes itself felt the car's weight and the presence of all-wheel drive.
The disadvantages include the fact that the discharge of gear passes reluctant.
There are still no prices for the novelty, but it is known that it will be available for sale at the end of 2016.