Eduard Orlov is a famous person in the United States. He releases in the US premium SUVs. The manufacturer said that he will give Donald Trump Devolro in the case of the election victory. Some Interesting Facts About Cars Of Lux Class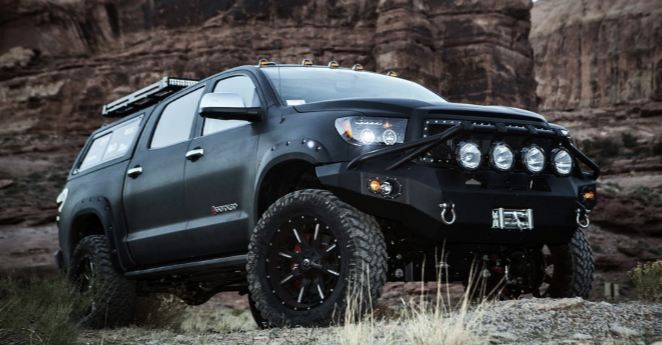 The founder of Devolro, dedicated to the creation of "super - terrain vehicles" of the serial SUV is going to give Republican Donald Trump the car Devolro Diablo if he wins the 45 th President election of the United States of America.
The price of Devolro Diablo starts with a mark of 199 000 dollars.
The car is based on all-wheel drive SUV Toyota Tundra Crewmax Platinum. It is equipped with a V8 engine, volume of 5.7 liters, which produces 530 hp. Cars Of Hollywood Stars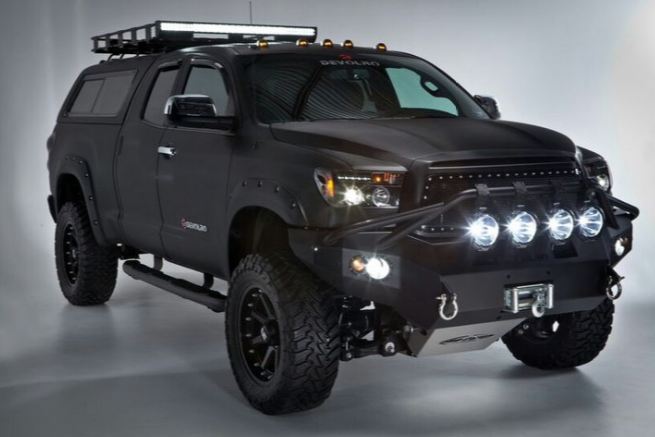 It is worth noting that at this point in the US elections, the winner is not determined, but according to the world media reports, the Republican is the leader now.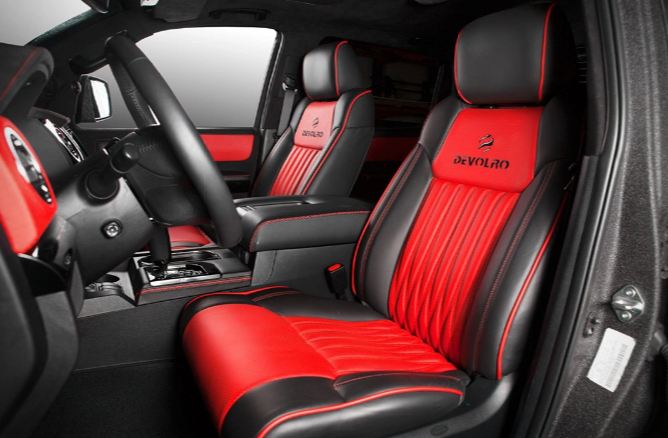 Top 100 Of Most Valuable Brands In The World

This year, it was reported that the company is ready to give Devolro SUV just for a shirt. The competition started in March: all buyers of branded white or black t-shirts, created from high-quality material were offered an opportunity to win Diablo car.
It is interesting who won a super expensive all-terrain vehicle, buying a cheap ordinary T-shirt.
We continue to monitor both the election and the promise of a businessman.