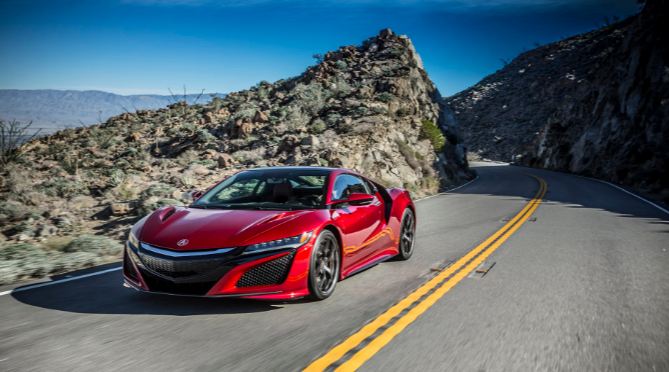 So, first of all new Acura has received petrol V6 with a dry sump and two turbochargers. Transmission is pre selective and 9-speed with dual clutch. Also the car has 3 electric motors: a couple - in the front wheels and one - for filling turbo tank. The car is four-wheel drive hybrid.
Pay attention - the motor has a clear link with the new turbocharged V6, received from the race McLaren F1 championship next season. Honda says it is a pure coincidence. But we know that it is not) Buy Acura zdx Cars Online In Ghana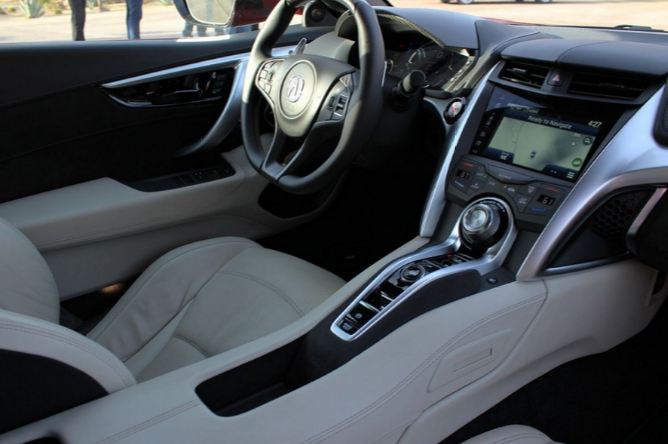 Novelty can boast three active systems, first - Sport Hybrid Super-Handling All Wheel Drive - helps to brake, steer and step on the gas so that the car is always driving the nose forward.
Second - Agile Handling Assist - retarding inner front wheel, tucking the car into the turns. Finally, Integrated Dynamics System - four sets of complex configuration regulating riot character in general.
Yet there is a "Launch Control" Zero Delay, whereby NSX starts from a place "very fast," It replaces a four-wheel drive NSX in category "up to hundreds less than three seconds." Used 2010 ACURA TSX 4 Doors Car For Sale At AuctionExport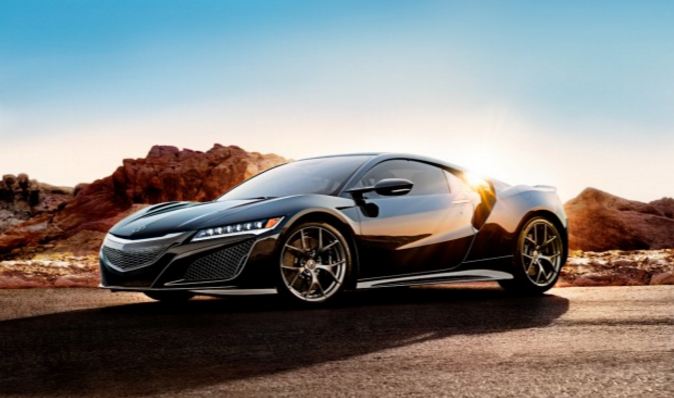 In the basis of the chassis of the new supercar there is a space frame reinforced with carbon fiber floor. The body panels are aluminum or from composite materials. Aluminum suspension is independent in front and rear, there are 19 and 20 wheels inch, respectively. 5 Novelties of Motor Show in Beijing
The price is expected to be around $ 150 000. In Europe, the supercar will come later. After seven years of waiting, this car is worth of waiting a little more.