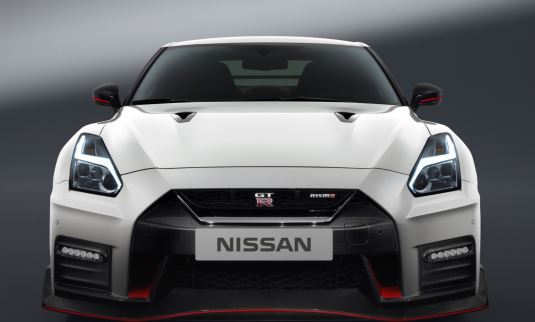 All fans are already discussing the updated Nissan GT-R version Nismo. The changes affected the car's handling - it became better as well as aerodynamics.
Supercar is now differed by other bodywork and enhanced V-shaped grille. It is necessary for more efficient engine cooling. The aerodynamic characteristics were not injured because of that.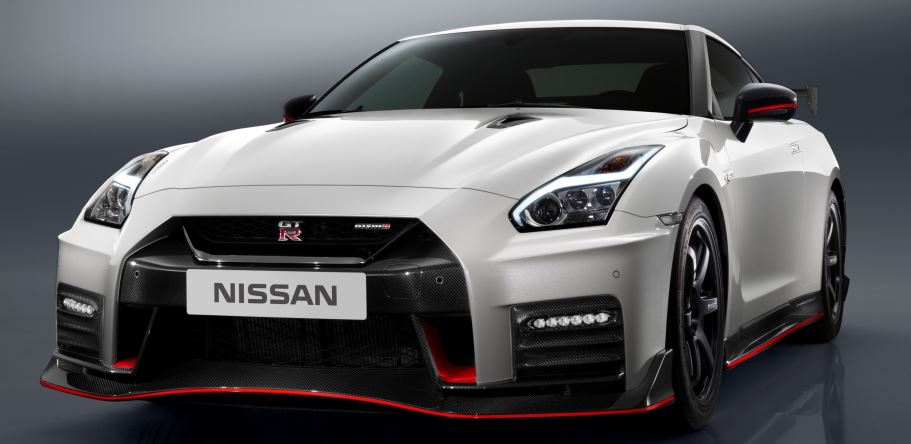 The most significant changes, which are worth your attention - is a modernized hood with increased rigidity, which will now be deformed at high speeds lower than previously.
Bumpers and side trim in the Nismo-version are carbon fiber.. This supercar is very high downforced among all production cars of this brand.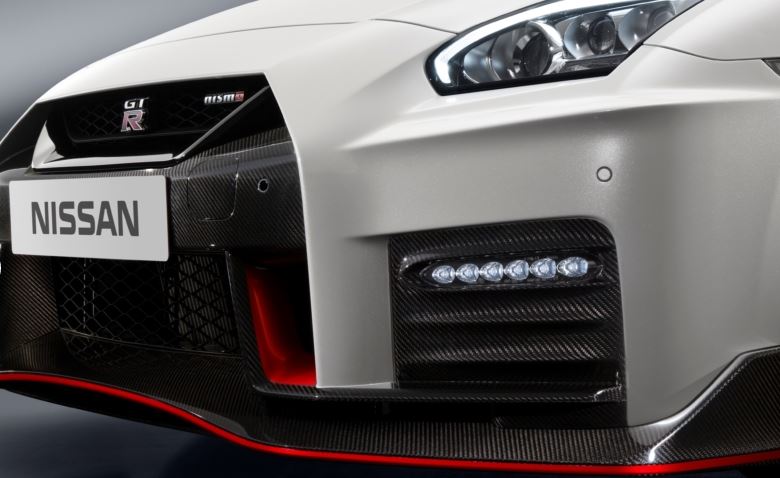 Nissan GT-R Nismo got even more rigid springs, new shock absorbers the Bilstein, reinforced anti-roll bars. All these updates have improved the handling of coupe by approximately 2%.
Technical specifications have not changed: the V6 engine volume of 3.8 liters develops 600 hp it works with a six-step "robot" with two clutches.
It is not known by what speed the GT-R Nismo '2017 accelerates to 100 km / h.
By the way GT-R Nismo set a record in Nürburgring - 7 minutes and 8. 679 seconds.
Changes also affect the interior of supercar.
The center console has changed a lot - now it has 11 buttoms of handling, and before there were 27.
This became possible due to increased touch screen diagonal of 8 inches - the part of physical keys remain sensory. Also there is a voice control and in decoration is used Alcantara and carbon fiber.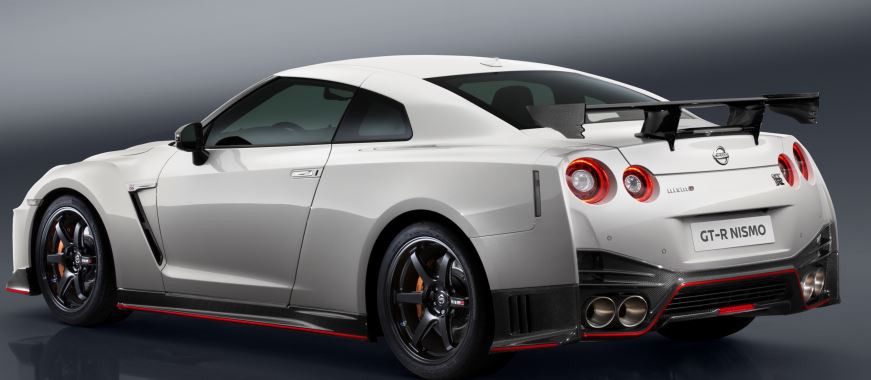 Nissan GT-R '2017 world premiere took place in the framework of the New York International Auto Show in March. And only recently became known the rates for the UK market, including a version Nismo.
The price of a restyled 540-hp GT-R Nismo currently starts with a mark of 90 000 $.