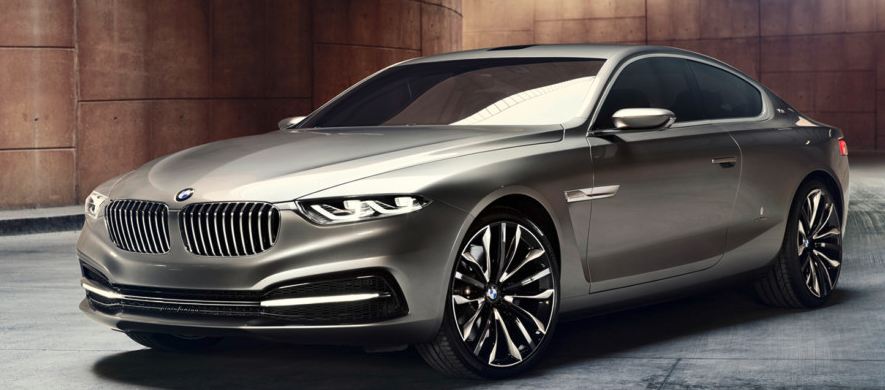 It is known that M-coupe version of 8 series probably will debut in 2019 and will be able to seriously compete with such brands like Aston Martin Rapide, Bentley Continental GT and Mercedes-AMG S63 Coupé.
Some famous web sites reported that under the hood of BMW M8 Coupe will be set twin turbocharged V8 volume of 4.0 liters, the power of which exceeds 600 hp.
This is not surprising, because under the hood of current M version of the flagship "7" are 609 "horses".
The new coupe will be available with both rear and all-wheel drive.

It is believed the car will be dispersed in less than 4 seconds to 100 km / h. Recall that M760Li xDrive to 100 km / h accelerates in 3.7 seconds.


Note that in 1990, BMW produced a one-off prototype M8, equipped with a six-liter "aspirated» V12 with return more than 600 hp, but the design for this compartment was closed due to fears of a lack of demand for such an extreme version of the car and the high cost of development. The compromise became BMW 850 CSi, released in 1992 with an engine capacity of 380 hp volume of 5.4 liters.
BMW i3 Is With The New Battery: Go Further By 50%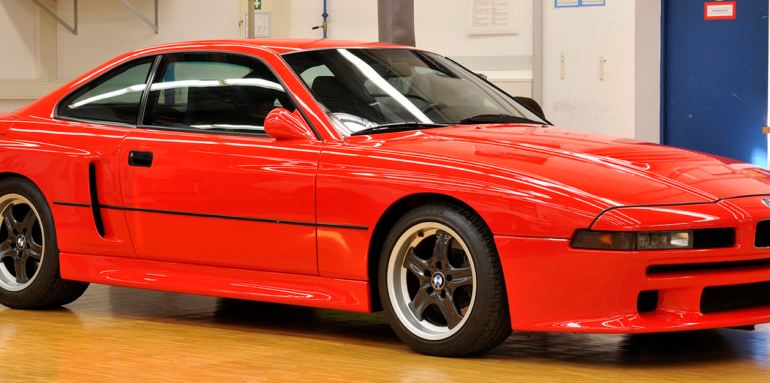 BMW 8 Series Coupe has started road testing. It is assumed that "8" will replace sixth series of vehicles. This is indirectly confirmed by the concepts of the company: in 2013 Germans showed BMW Gran Lusso Coupe, which anticipates "two door" 8 Series, and a year later presented BMW Vision Future Luxury - it is probably the forerunner of the model in the back of a four-door type Gran Coupe.
New BMW X5 M F85 From IND Distribution
Cars of 8 series,in which also will be included versions with an open top CLAR will be created on the platform, which is the basis of a new generation 7 Series and the upcoming debut of the next generation of 5 Series.
In design of the car will be used magnesium, aluminum, carbon fiber and high-strength steel; goal - to achieve the best results on the level of rigidity of the body and curb weight.