BMW X1 xDrive25Le iPerformance became the first plug-in hybrid crossover in the segment of premium compact SUV.
The model will be manufactured in China at the facilities of BMW-Brilliance joint venture. Hybrid Installation "SUV" consists of a three-cylinder turbo engine capacity of 1.5 liters and an electric motor on the rear axle.
The internal combustion engine has an output of 134 hp (220 Nm) and is mounted with a 6-speed transmission. The return of the electric motor is 94 hp and 165 Nm. In conjunction, they accelerate X1 from 0 to 100 km / h in 7.4 seconds. Maximum speed of the electric range is 120 km / h.
BMW X6 xDrive35i – When The Price Is Justified By Quality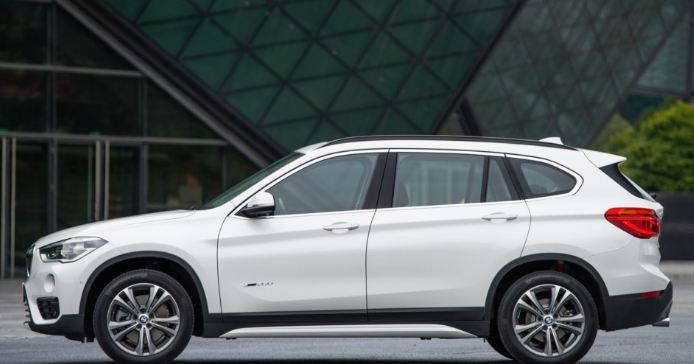 The manufacturer claims that the average consumption of BMW X1 xDrive25Le iPerformance in the combined cycle is 1.8 liters of fuel per 100 kilometers. The battery capacity of 10.7 kWh enables the electric range of 60 km. It required 3.7 hours, and for 80% of full charge - 2.9 hours. With a full tank of petrol (35 liters), the car can cover a distance of 630 km on one tank filling.
The design of the new version xDrive25Le iPerformance, is no different from the standard X1. The only difference is the additional cover, built-in left front fender and logo BMW «i» under the lid port charging and rear rack.
Sales of BMW X1 xDrive25Le iPerformance in China will begin in the end of this year or early next. The price of the new cross is not yet known.