In 2016, Land Rover has closed production of legendary, classic frame SUV Defender.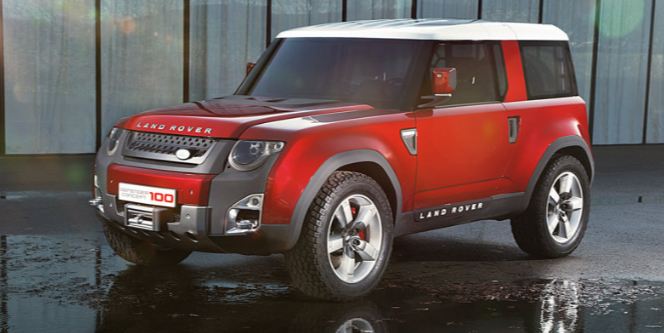 Manufacturers have come to such a decision because the body of the SUV was completely old-fashioned especially compared to major competitors of the car. Perhaps for the same reason the car was badly sold.
But it does not mean that it was a finally parting with a famous SUV. The British are already working on creating a new generation of the car.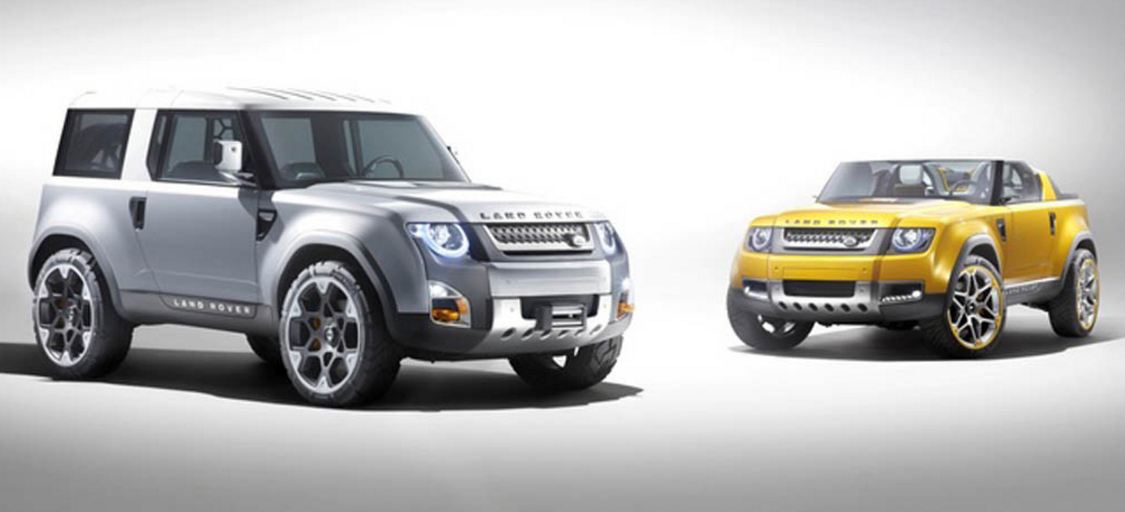 According to the Autocar publication, Land Rover engineers are actively involved in the new off-road car, testing new components on the so-called "mules". General Director of the brand Ralf Speth previously confirmed that the basis of the SUV will be laid on the aluminum chassis models of Range Rover Sport and Discovery, which will be modified to meet the requirements of potential customers to the car. Since the classic Defender was famous for its off-road capabilities, the designers of the brand have a good try to give customers a strong and hardy, but a modern and relatively light car. Premiere of new Land Rover Discovery Has Begun With A Record

It is expected that the British will develop at least two versions of the SUV. The first of them can be as hardcore and really off-road, but the second version of the car is likely to be designed for driving in the metropolitan areas.
You can imagine appearance of "defender" right now: in 2012, the British showed in Geneva a concept car DC100, laying the foundations in his design of the next-generation car.

Note that the current Range Rover SUVs have a chassis length of 2922 mm and 3120 mm. According to some journalists, it is a bit too much for this SUV in which some owners will cover the rough terrain, although the concept of the chassis is up to 2540 mm.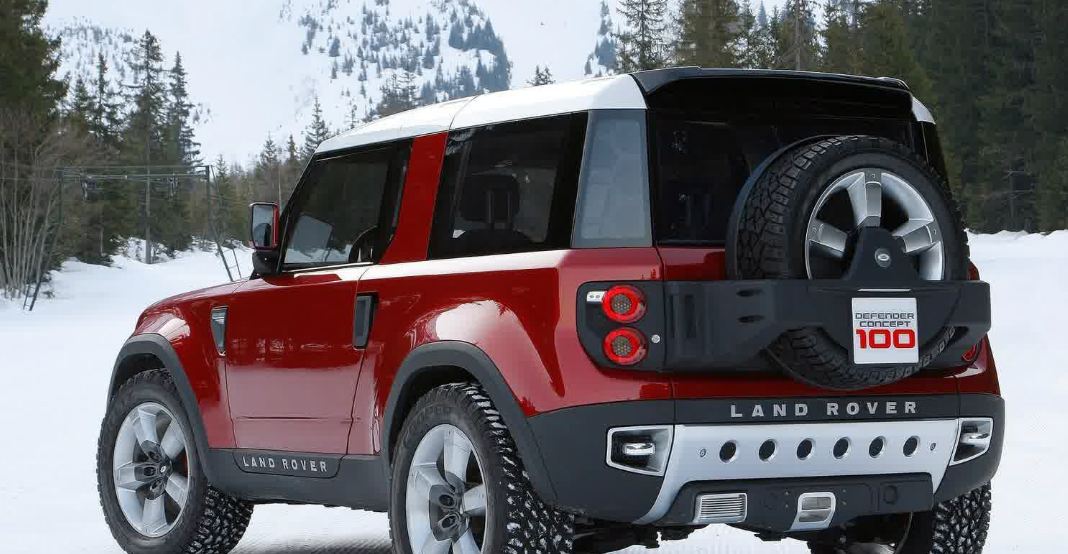 Not bring losses, Land Rover needs to sell about 50 000 copies of Defender a year. In recent years, Land Rover sold just 20,000 of "Defender", forcing the brand to take radical actions and stop the production.